Westlake Music Academy Faculty
FLUTE AND PICCOLO FACULTY
Internationally acclaimed flutist, Mary Kay Robinson, has risen to national prominence as a versatile musician, balancing roles as soloist, orchestral and chamber musician, teacher and coach. Currently on the faculties of Case Western Reserve University and the Cleveland Institute of Music where she teaches Chamber Music, Flute and Piccolo, she is in great demand as a teacher, with students having won positions in the Chicago Symphony, New York Philharmonic, Oregon Symphony, Rochester Philharmonic and Ft. Wayne Philharmonic.
James Flood is the founder and director of Westlake Music Academy. He has taught guitar for nearly 30 years at numerous institutions including Morgan Sate University, Gettysburg College, and his own James Flood Guitar Lessons where students have been known to come from Akron and Canton to Cleveland for weekly lessons.
James received his Bachelor's and Master's degrees in guitar performance from the Peabody Institute of Johns Hopkins University, where for his Master's he studied under the world-renowned Manuel Barrueco.
Steve has his Bachelor's in Guitar Performance from Muskingum College and performs around the northeast Ohio region.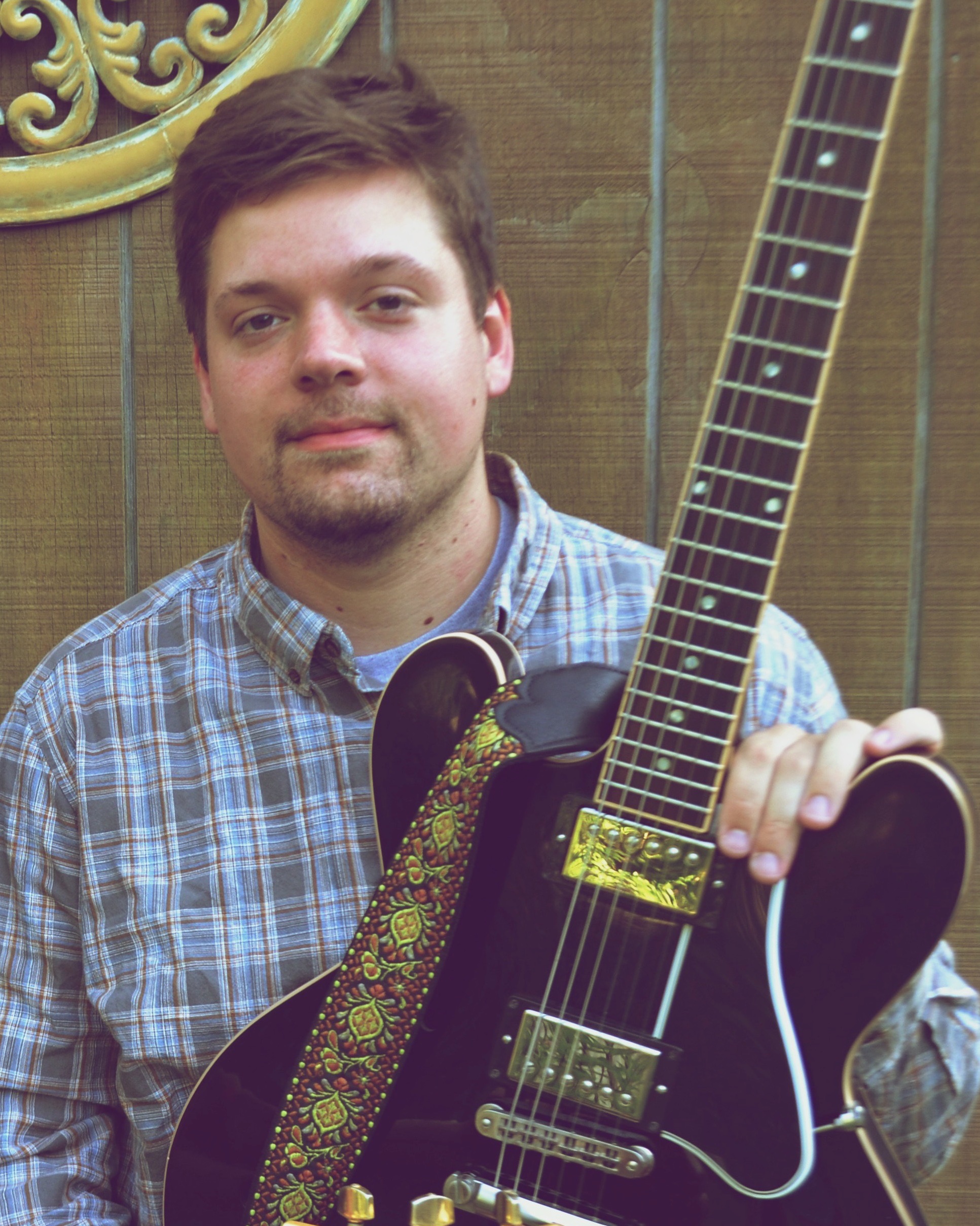 John Karkosiak has his Bachelor's of Music in Guitar from the Jackie McClean Institute at the Hartt School of Music, Univerity of Hartford, where he studied under hard bop style guitarist Richard Goldstein.
Mary Krason Wiker is a dedicated voice instructor with over ten years of teaching experience. She holds a B.A. in Music from Franciscan University of Steubenville and an M.M. in Vocal Performance from Cleveland State University, where she studied under Alanna Keenan (FUS) and Elizabeth Unis Chesko (CSU). Mary is currently a part-time member of the Cleveland Orchestra Chorus and has contributed as a soloist in the Cleveland, Pittsburgh, and greater Tri-State area.
DRUMS AND PERCUSSION FACULTY
An Ohio native, Tyler Niemeyer received his Master of Music degree from the Cleveland Institute of Music where he studied with Cleveland Orchestra principal musicians Paul Yancich and Richard Weiner, and received his Bachelor of Music degree from the Cincinnati College-Conservatory of Music.